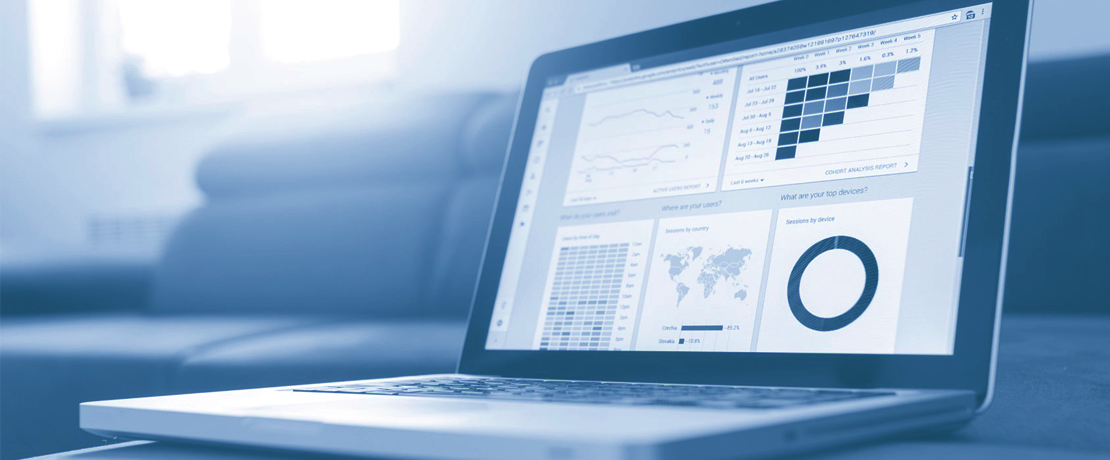 EVERY SECOND COUNTS...
We would be pleased to carry out qualified and data-based analyses and benchmarks within your logistical process organisation for you. We "hook into" your system electronically and are happy to take a closer look at your logistics processes.
These analyses serve, among other things, to record and visualize logistical inventory processes or, as a rule, their process times in relation to the process quantities.
This enables us to determine your operative cost and performance parameters and, at your request, to set them in a neutralized benchmark in order to identify possible weaknesses within a system relatively quickly.
Our experience has shown us that the economic success of a company, regardless of the business area, insists, among other things, on a high availability of qualified data and possible data comparisons.