Umschlags- und Lagereigesellschaft
Aschaffenburg mbH
The Westarp Group in Aschaffenburg has been a recyclables dealer, real estate developer and owner and operator of numerous production, office and logistics parks in the Rhine-Main region for over 100 years.
The company employs more than 400 people with an annual turnover of approximately 300 million euros. The amount of rentable space available at our locations and logistics parks is over 1 million square meters of developed land.
In order to be able to offer the numerous customers from industry, trade and logistics not only individual space offers but also logistical benefits and thus added value, the logistics service company ULA - Umschlags- und Lagereigesellschaft Aschaffenburg mbH was founded in 2019.
ULA offers its customers within the scope of its logistics service portfolio, in addition to rentable warehouse and logistics space, the entire warehouse management, all desired types of storage, sea container handling, sea container shipping as well as national truck part and full load transports.
With this diverse logistics service portfolio, we are able to offer our customers an extremely innovative, comprehensive and homogeneous spectrum for goods and products - qualified, economical and sustainable.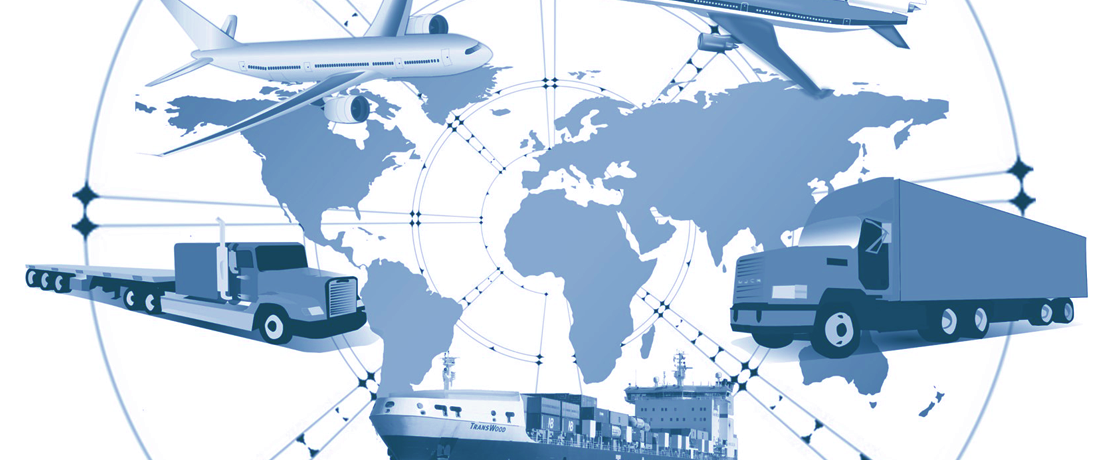 OUR ENTIRE RANGE OF SERVICES...
Operational / administrative operation of logistics facilities / logistics warehouses
Leasing of storage space and parking capacity (without services)
Goods and product storage according to the desired storage strategies
Development, project planning and construction of logistics warehouses
Development, project planning and implementation of warehouse process organizations
Development, project planning and establishment of warehouse IT organizations
Establishment and operation of pyrotechnics and hazardous material storage facilities
Development, establishment and operation of truck shuttle services
Project planning and development of multimodal transport concepts
Sea container - ship transport + transhipment + truck transport
Process analyses / logistics consulting