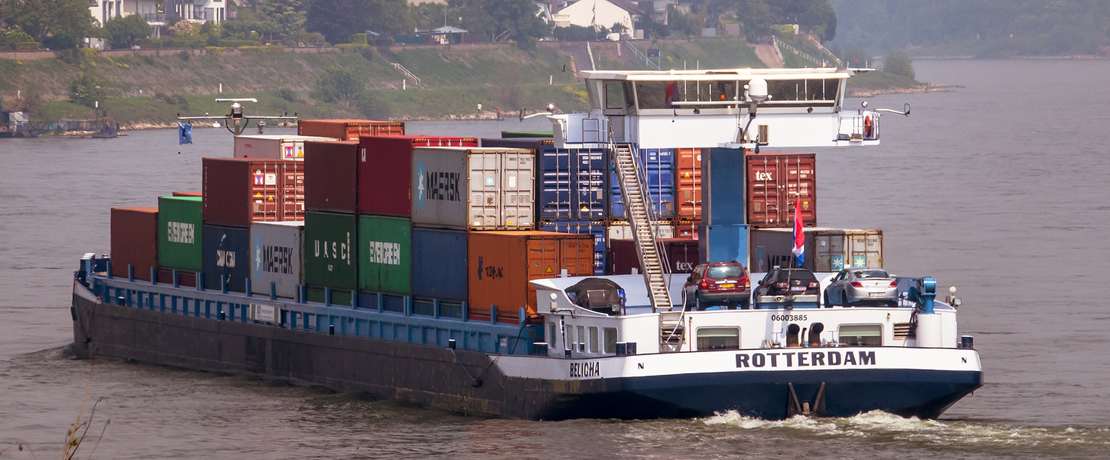 OUR SERVICE CAN BEGIN AS EARLY AS THE SEAPORT...
Today, containers and container transport are an elementary part of world trade and many decades ago triggered a revolution in the movement of goods around the globe.
In the worldwide shipping of goods, approx. 90% of goods and products are transported in containers today - and the trend is rising!
For us this means, of course, to start the logistics process chain where we can make it tangible.
This begins, at the customer's request, with the takeover of overseas container units in international seaports.
For this purpose, we have our own and chartered shipping space in order to be able to carry out the container transit times and container transport in a more plannable and efficient manner and also independently of the disruptive influences of "third parties".
Services in shipping / container services:
Loading/stowage of sea container units
Unloading of sea container units
Own container handling
Container Trucking
Container ship transport
Container rental