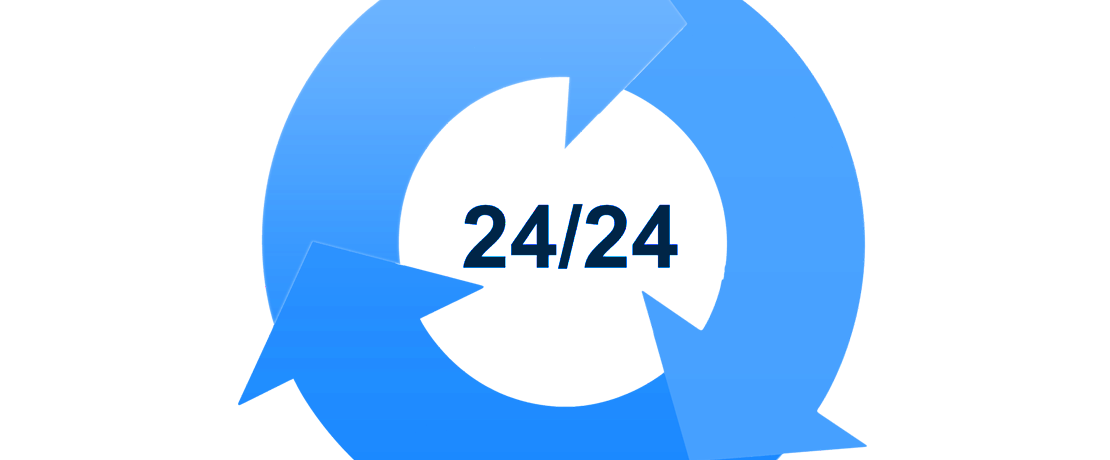 GLADLY ALSO AROUND THE CLOCK...
One of the three operational core processes within logistics - handling.
According to your respective needs and requirements, we unload, store, warehouse, retrieve, commission, repackage/repackage, label your goods and products and carry out product-related quality controls on request.
Our service times are based on your individual material output, production and delivery times to your customers. This means that we are very happy to be at your disposal in one, two or even three shifts.
Our factory/warehouse shuttle services, insofar as they concern stocking, are also available to you on public holidays and at weekends. However, this is subject to the necessary Sunday and holiday transport permits.
In addition to the individually adapted surface parameters and shelf technology, we also provide you with the most modern, i.e. electrically driven and electronically monitored material flow and conveyor technology for goods handling.
We carry out the electronic administration of handling and inventory quantities, slot management and performance reports in our warehouse management system. On request, we also post in your own WMS systems and exchange corresponding data records at defined transfer times.
Our goal in the handling sector: maximum use of automation - precise process definitions (quality/performance) - high proportion of electronic communication options - constant process monitoring = high quality!
Operative Standard-Leistungen Handling/Umschlag:
Product handling (loading/unloading) / cross-docking
Changing the loading equipment
Dock/Yard Management
Visual and piece number based WE controls
Putaway (according to appropriate storage strategy)
Systemic inventory management
Electronic loading equipment management
Full Pallet Picking
Single step picking
Visual and piece number based WA controls
Vehicle and cargo space checks before loading begins
Loading of goods and products
Load securing check according to product-specific requirements
Departure protocols and documentation
Monthly quality and performance reports
Inventories, p.a. 1x cost-neutral